Antweight Kit
From £31.00
All the main parts you need to build a driveable antweight combat robot, just add a battery and transmitter! We recommend getting a 180mAh 2S lipo battery and either a Devo 7E (DSM2) or FlySky i6 Transmitter. We've made a build guide to help you build this kit into a robot.
Any issues or questions during the build, you can email us at bristolbotbuilders@gmail.com or message us on facebook, we'll be happy to help.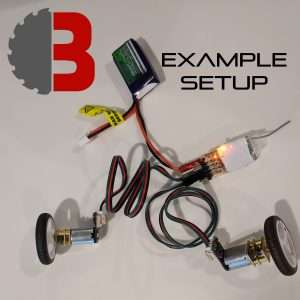 The motors have build in electronic speed controllers (ESCs) so can be plugged straight in to the receiver. You can add an on/off switch with the included JST connector and switch. Build a basic chassis by bending and cutting the polycarbonate then mount down the motors with the included motor mounts.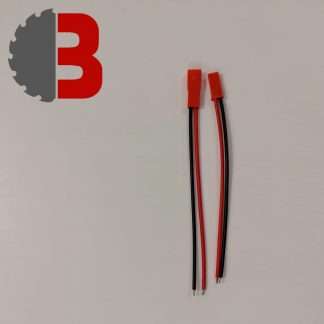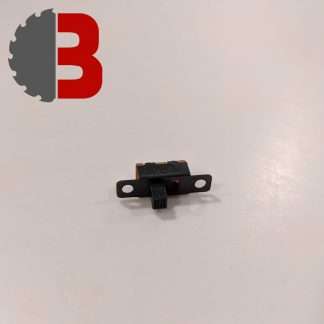 4 in stock