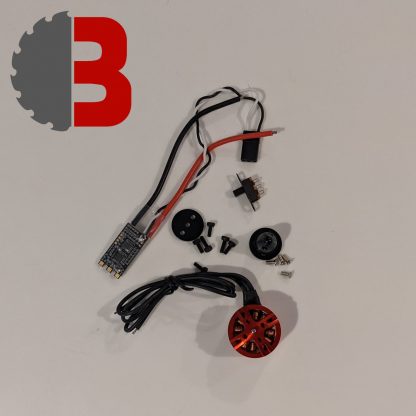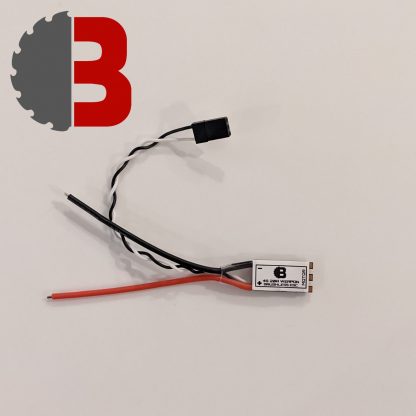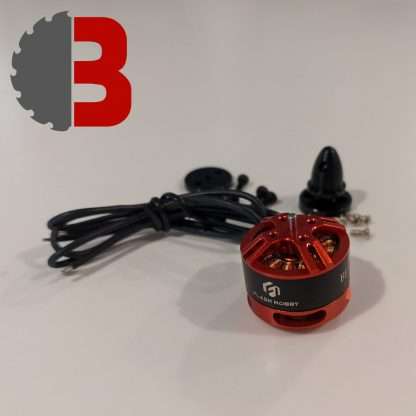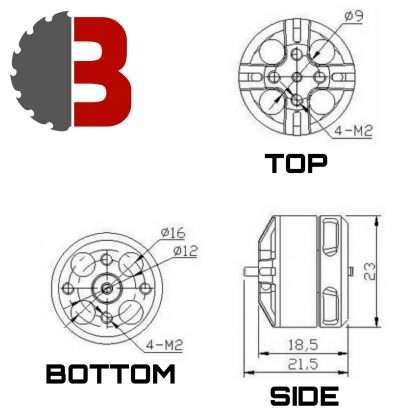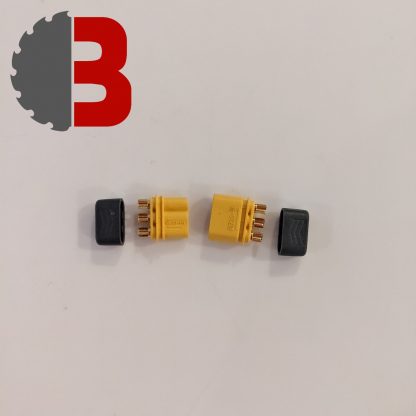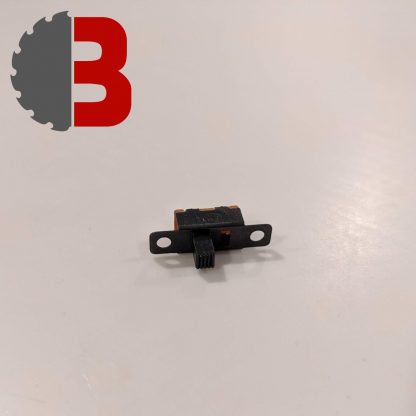 Antweight Spinner Electronics
From $37.05
We do not recommend you build a spinner for your first robot as they can be very dangerous.
Only test spinning weapons in safe conditions – ideally in a test box. See our disclaimer.
Motor:
A compact brushless motor well suited to adding a spinner to your Antweight with the included M2 screws. 2mm shaft, output mounting M2 9mm apart. Motor mounting M2 two 12mm and two 16mm apart.
Speed Controller:
20A Brushless ESC programmed by us for fast spin ups! Small dimensions and weighs only 5g
This setup works with antweight blades from our friends at Monsoon Robotics (look for 9mm bolt hole pattern for M2 bolts)
Typical wiring in an antweight below including with Malenki.
Add a Switch:
UK Spinner ants are required to have a switch
Typical Wiring in an antweight:
 Wiring with a Malenki-Nano: