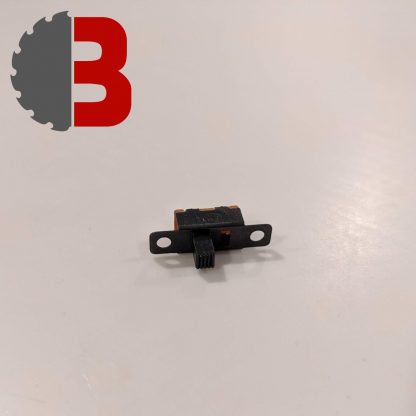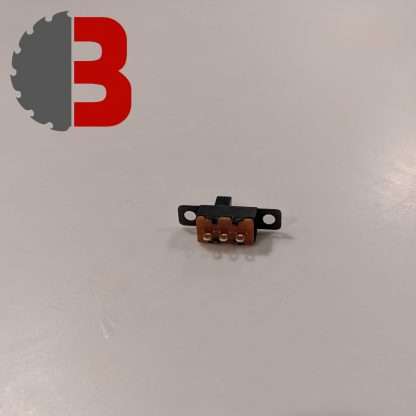 Antweight Switch
$0.65
Antweight sized two position SPDT slide switch.
Wire inline with the red cable of female JST connector to create a power on/off switch.
30 in stock
How to wire the switch
Solder the JST connector red wire to either outer pin on the switch. Solder the your output wire (red wire to what you're powering for example your speed controller) to the middle pin of the switch. Use heat shrink or electrical tape to cover the pins.