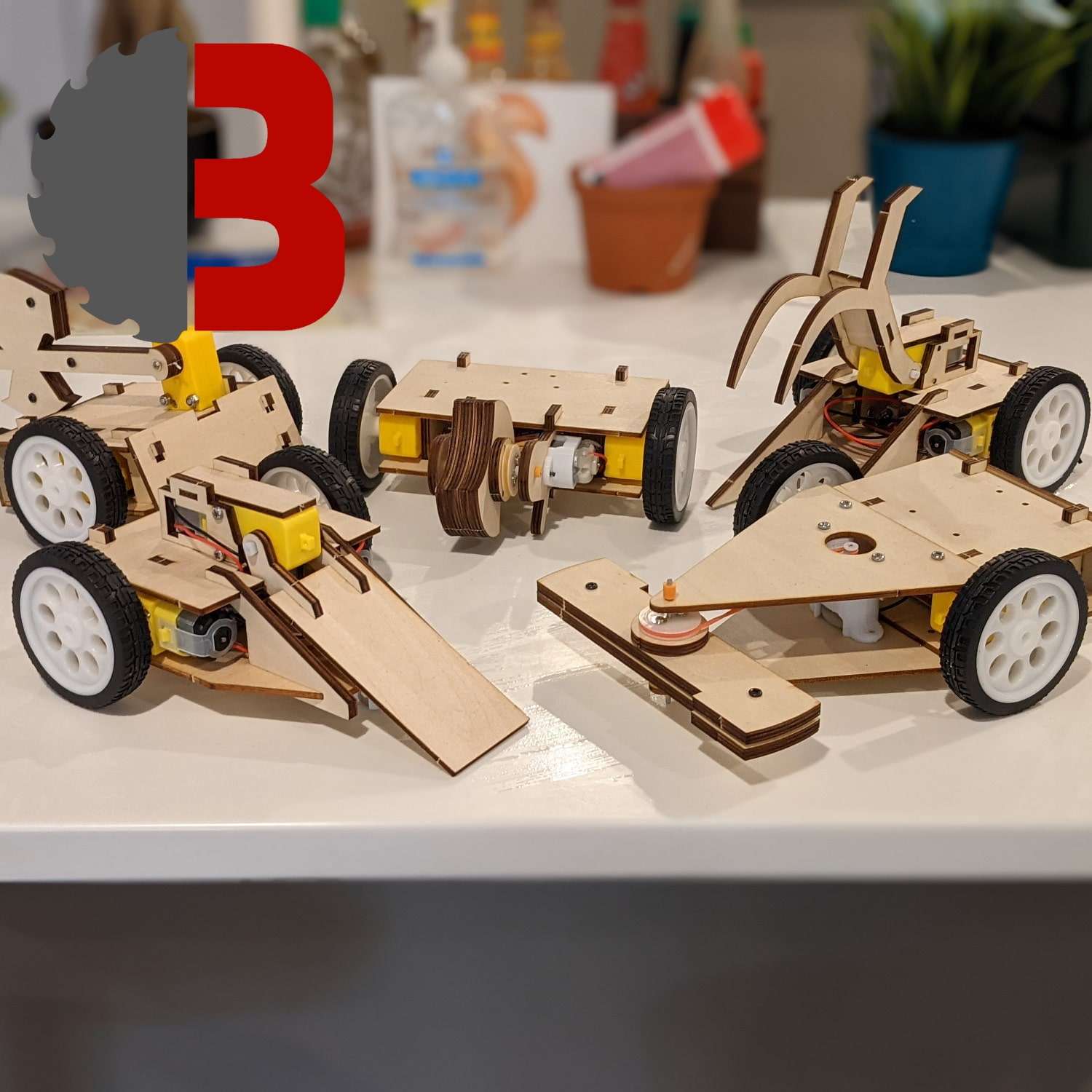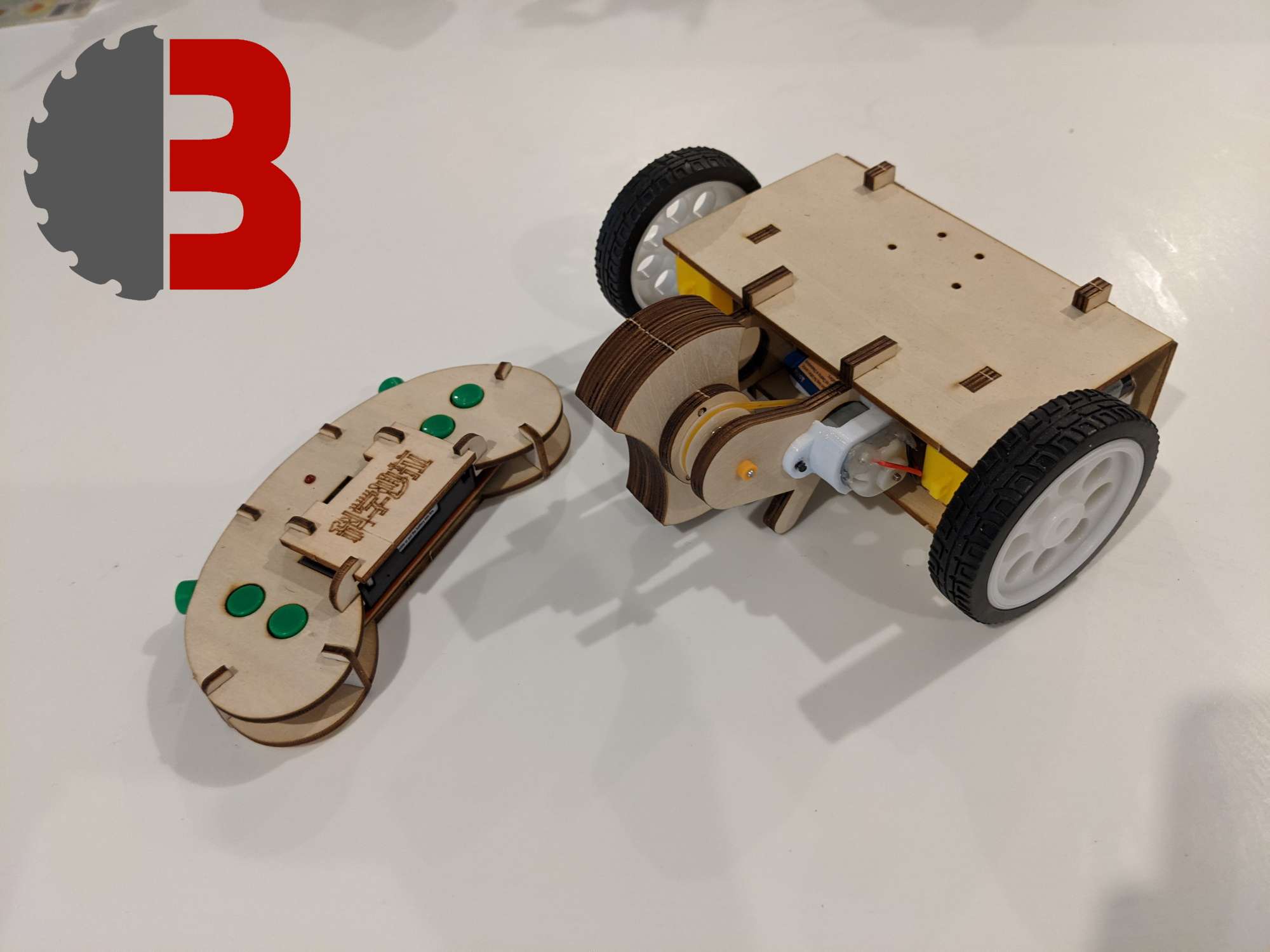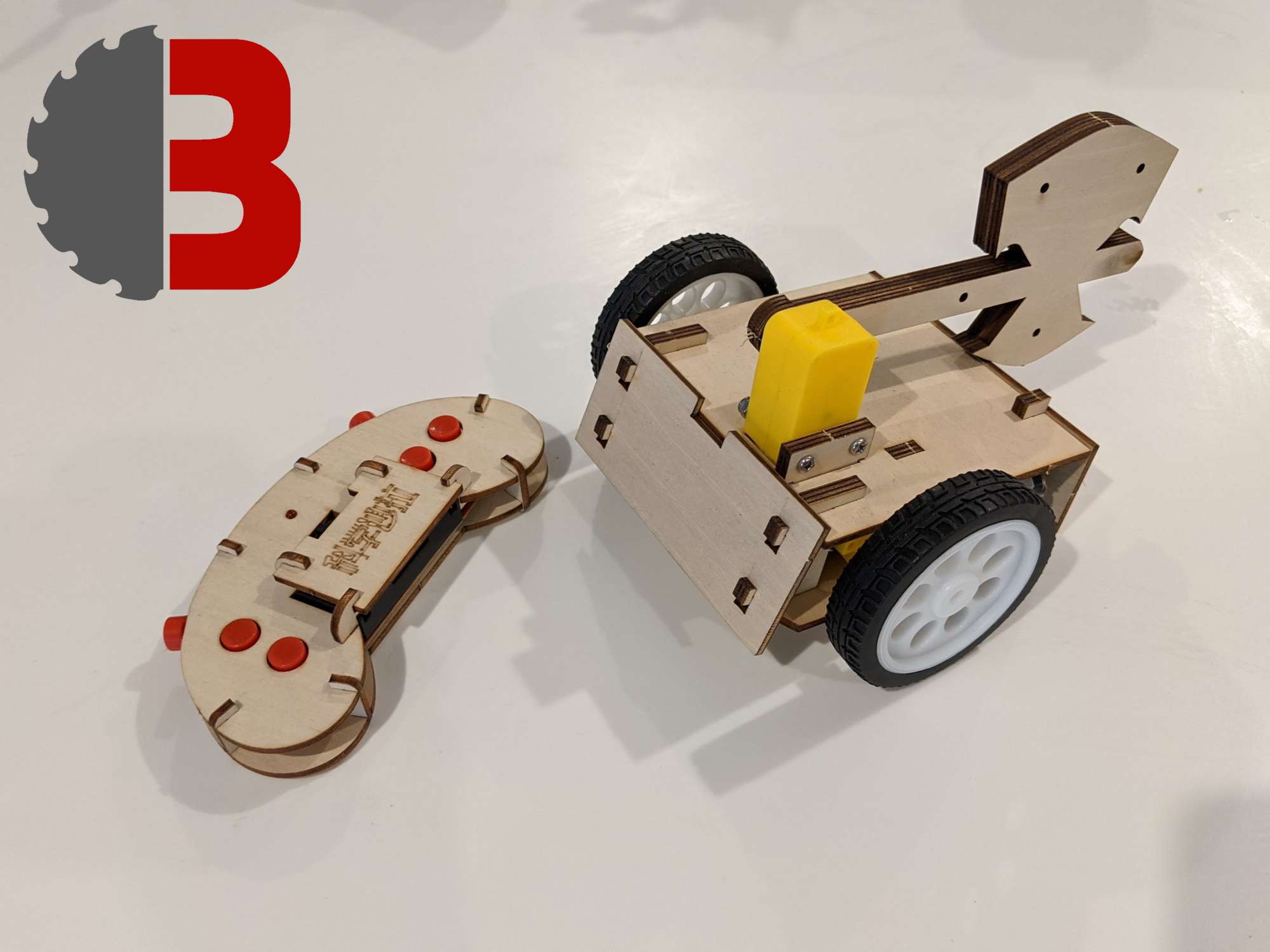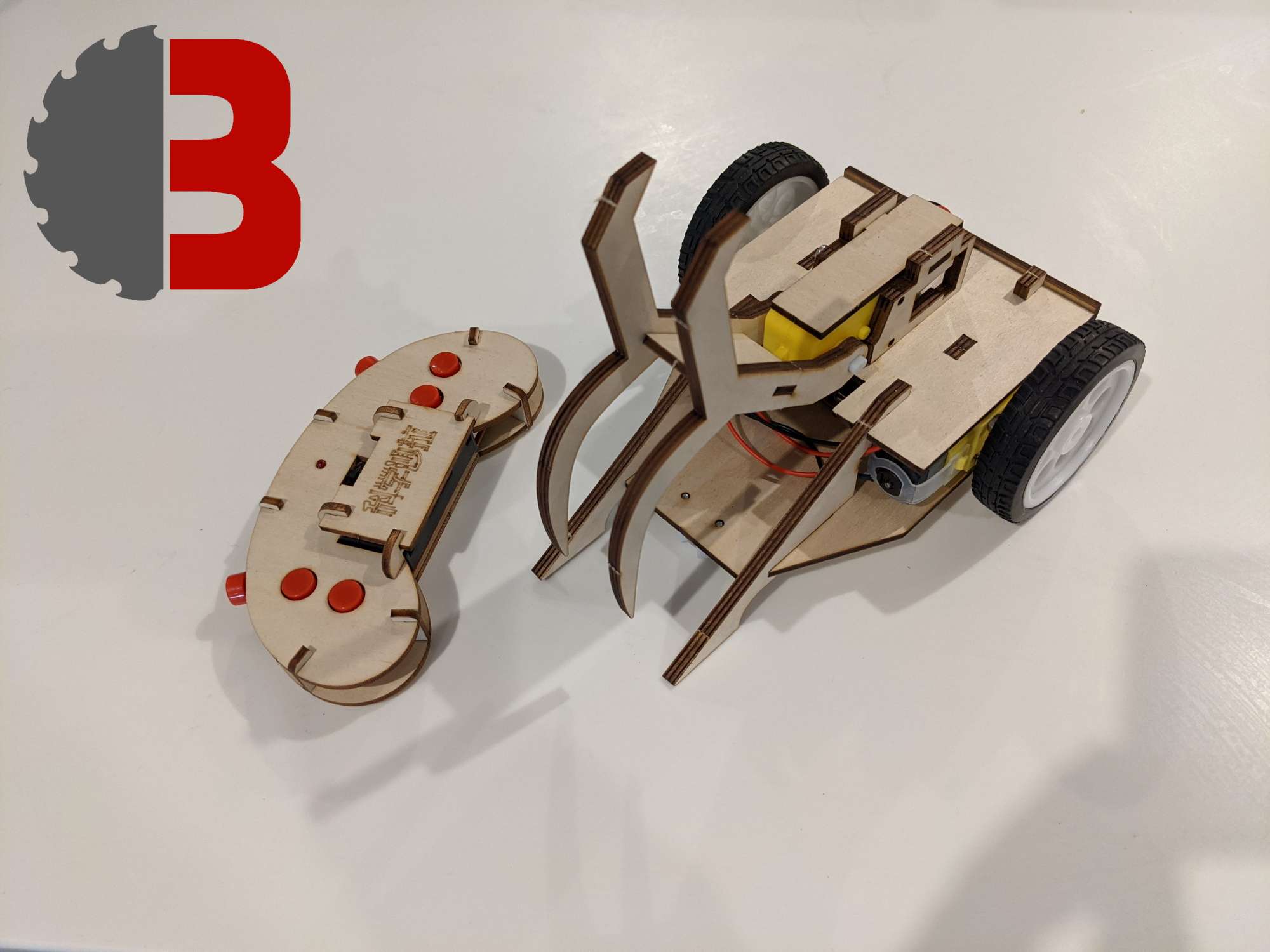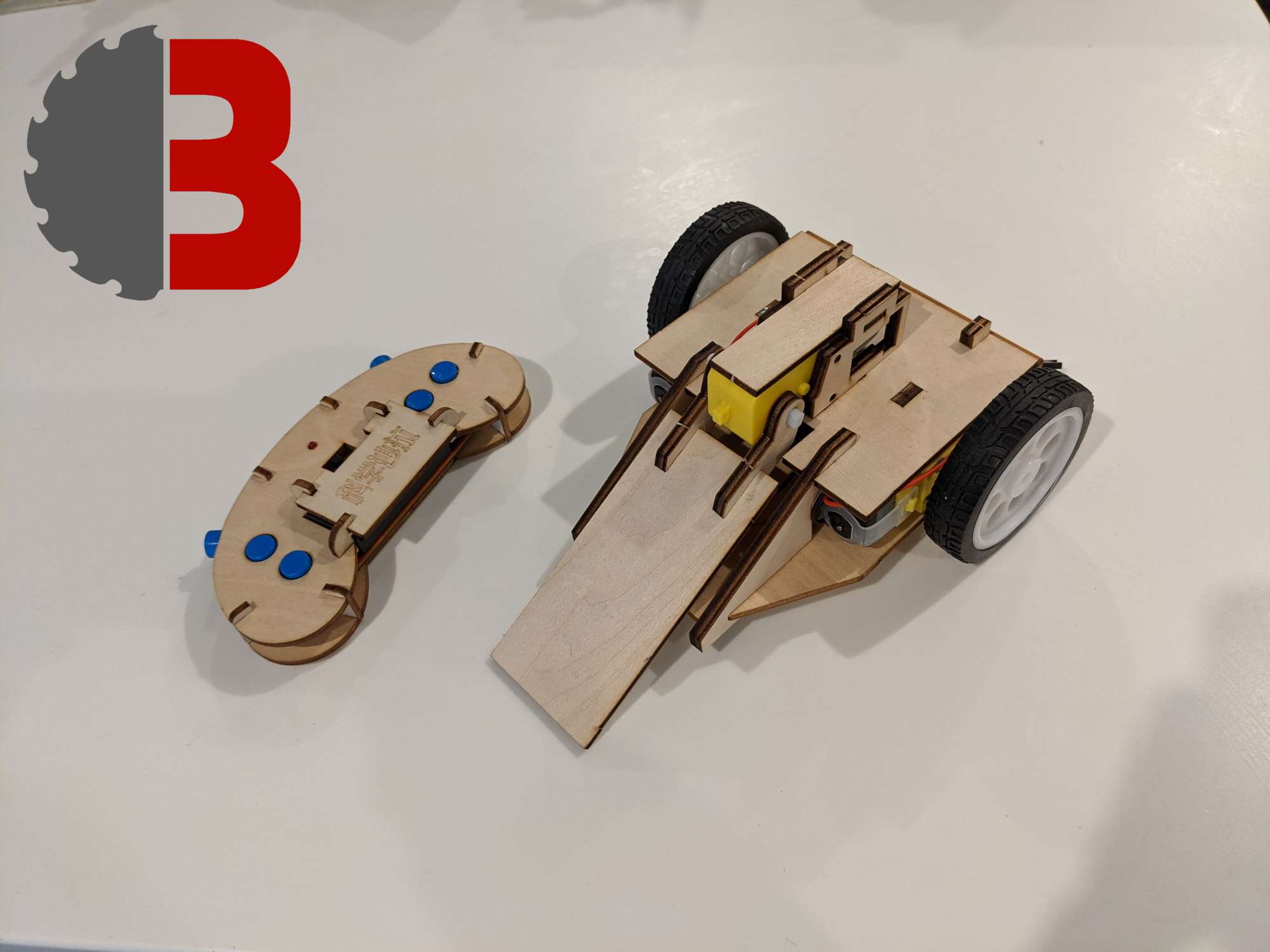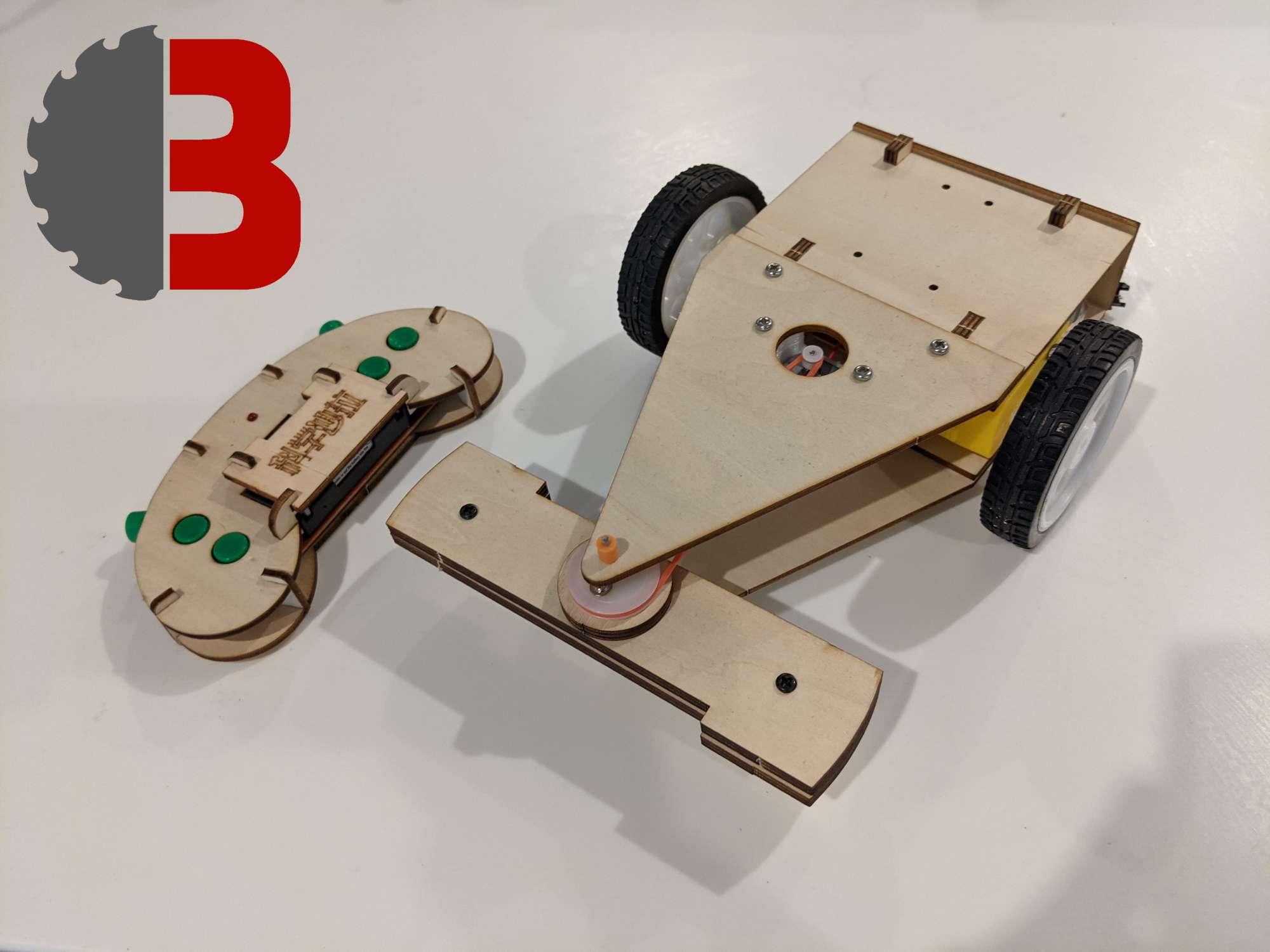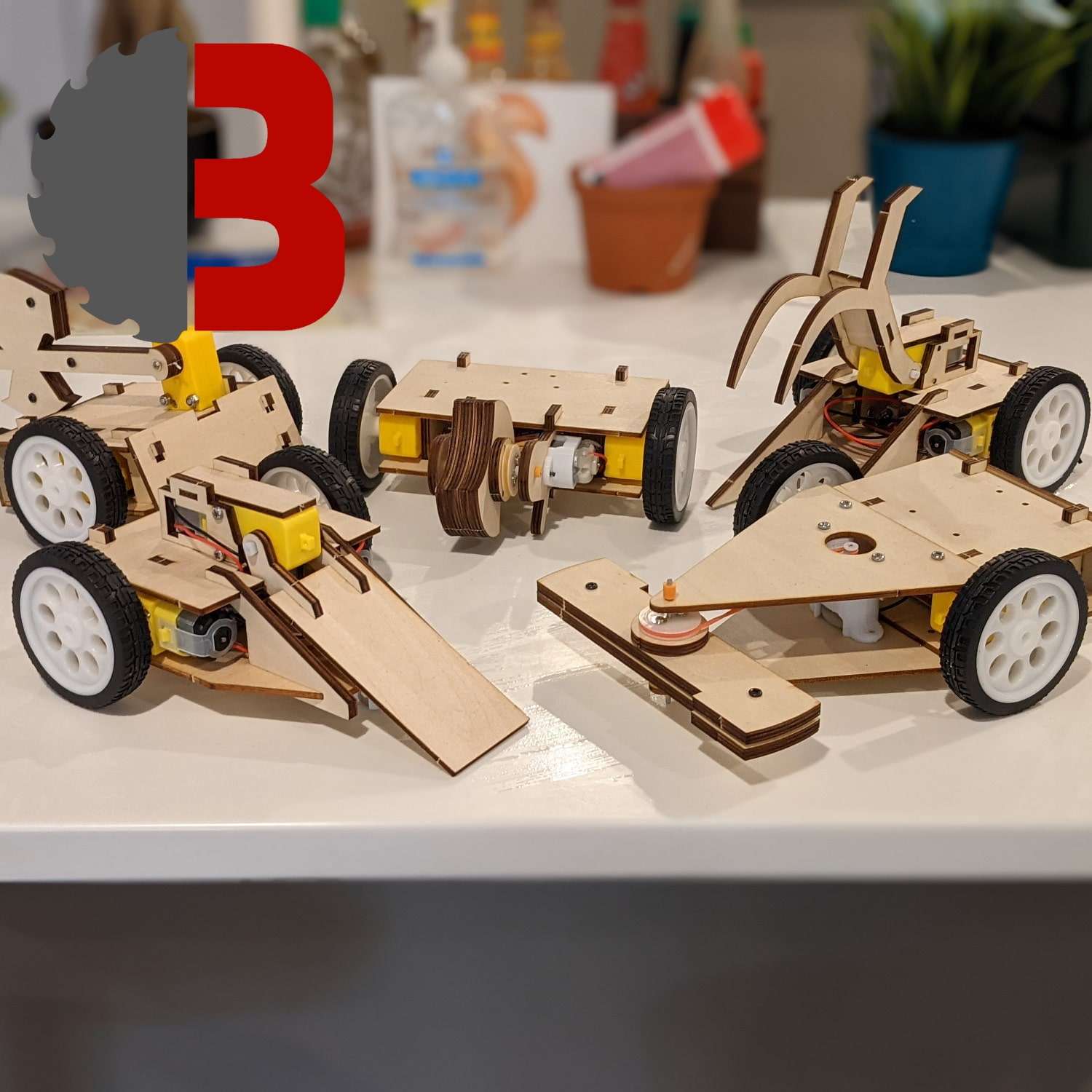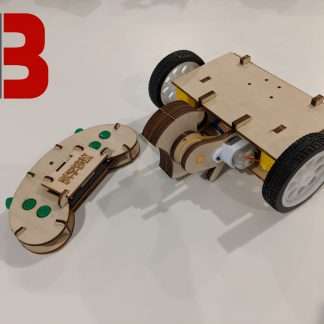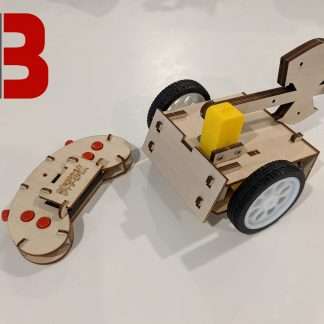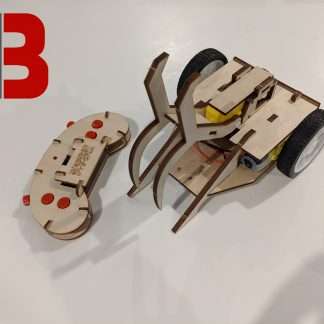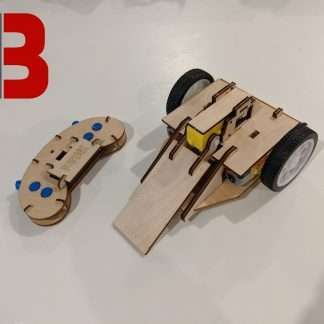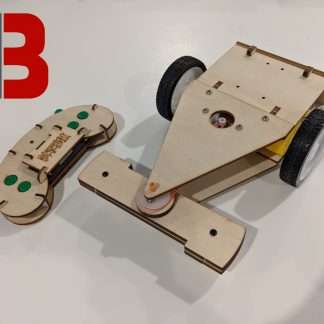 Playable Battle Robot Kits
£44.00
All the parts and tools you need to build a fully functional playable fighting robot! Build assembly videos and picture based instructions are below. The DIY kit includes:
Controller with AAA batteries
Receiver/Triple Speed controller electronics
Robot Battery and USB charger
Drive motors and Wheels
Weapon Motor
Wood Chassis & Weapon parts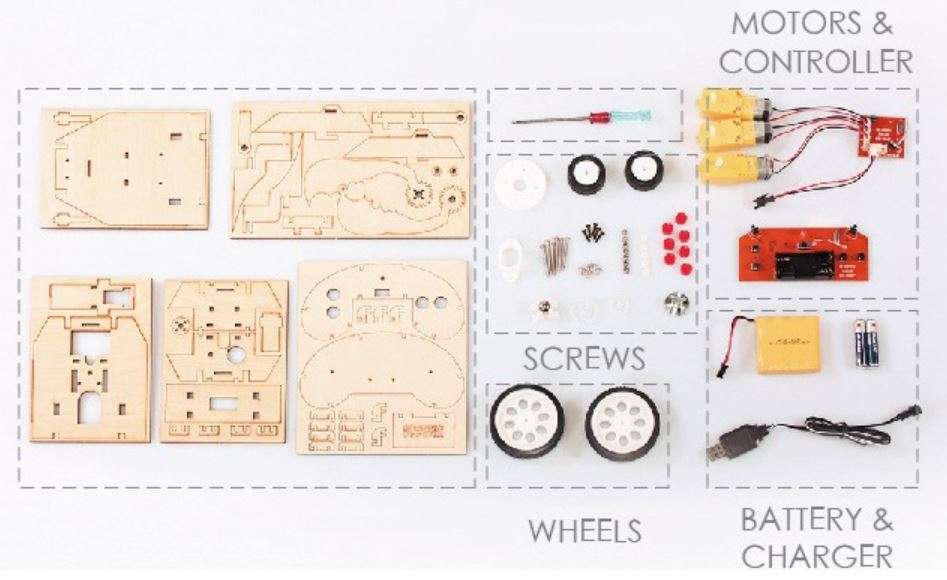 A great introduction to combat robotics – plug together your electronics then slot and screw together the controller and the robot chassis! With five different robots to choose from and easily customisable wood chassis to draw and paint on.
The robots average around 320g in weight and around 20x15cm in base dimensions and are totally safe & fun for fighting at home. If you have any issues with the electronics or other parts we have spares we can send to you.
Please Note: These robots are not suited for UK competitions.
We ship worldwide, but shipping outside of Europe will be pricey – for North America check out battlerobotkit.com or FingerTech.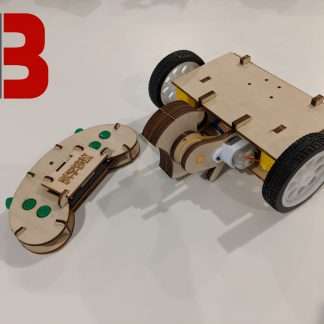 Alligator Vertical Spinner Playable Battle Robot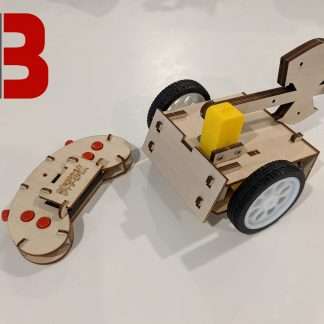 Hammerhead Shark Hammer Playable Battle Robot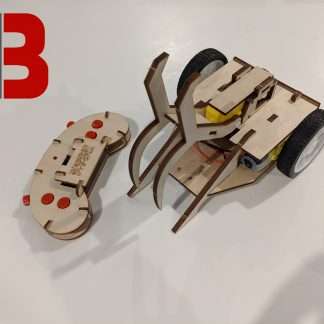 Horned Viper Grabber Playable Battle Robot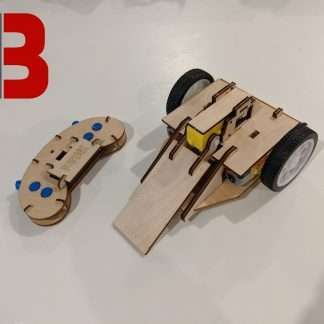 Nile Crocodile Flipper Playable Battle Robot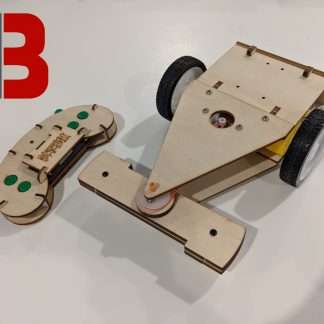 Saw Ray Horizontal Spinner Playable Battle Robot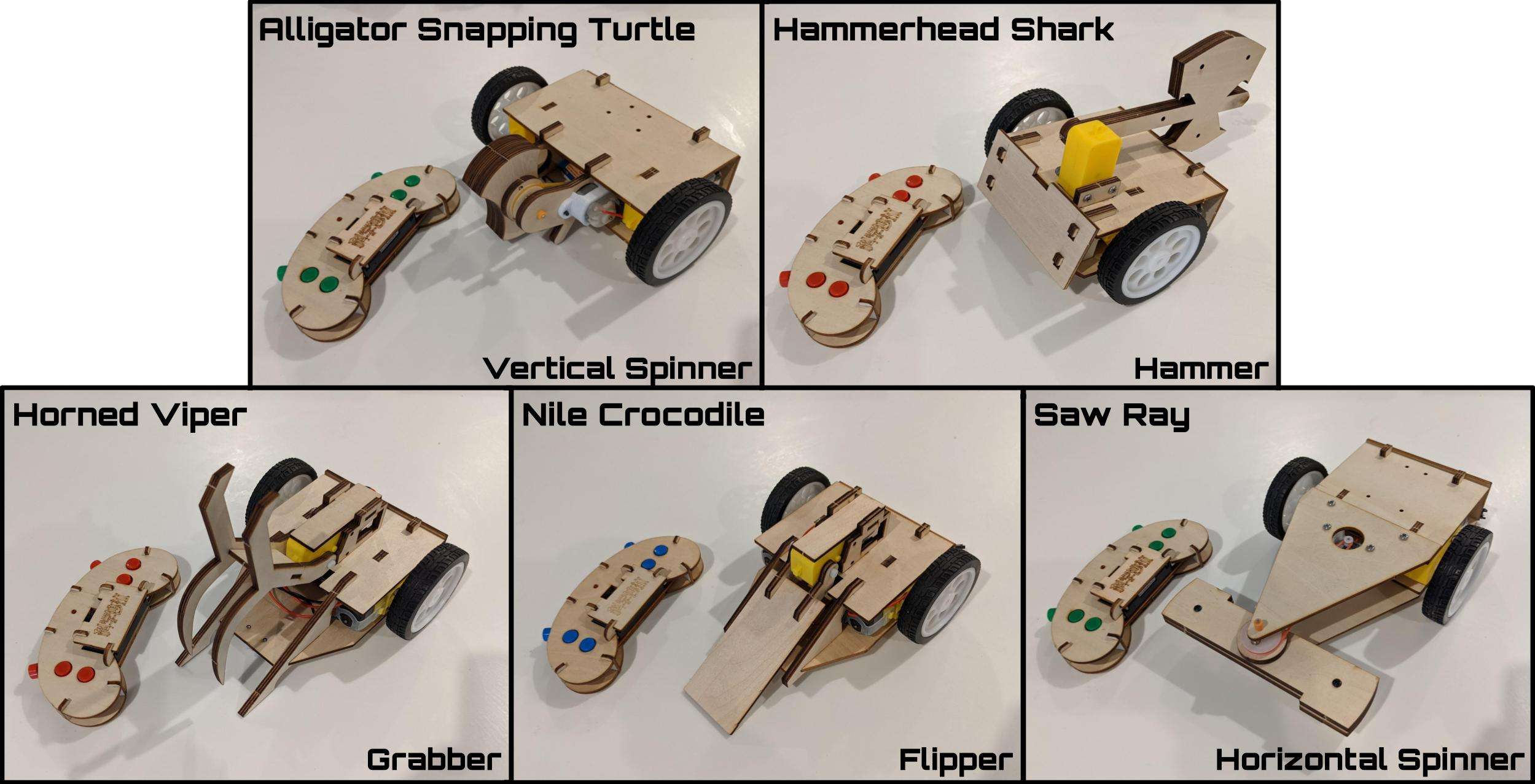 Picture based instructions:
Build Assembly Videos: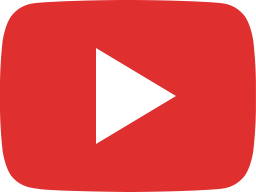 [ScienceSalad] DIY battlebots Snapping turtle assemble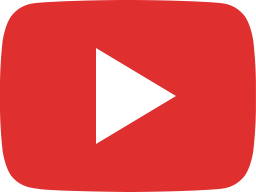 [ScienceSalad]DIY battlebots Hammerhead shark assemble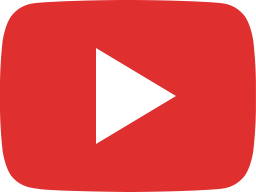 [ScienceSalad] DIY battlebots Horned viper assemble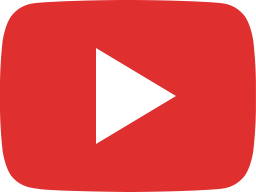 [ScienceSalad] DIY battlebots NileCrocodile assemble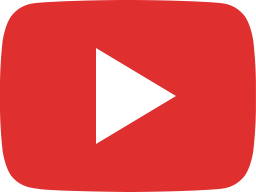 [ScienceSalad] DIY battlebots Sawfish assemble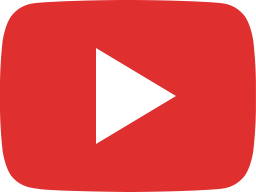 [ScienceSalad] DIY battlebots remote controller assemble