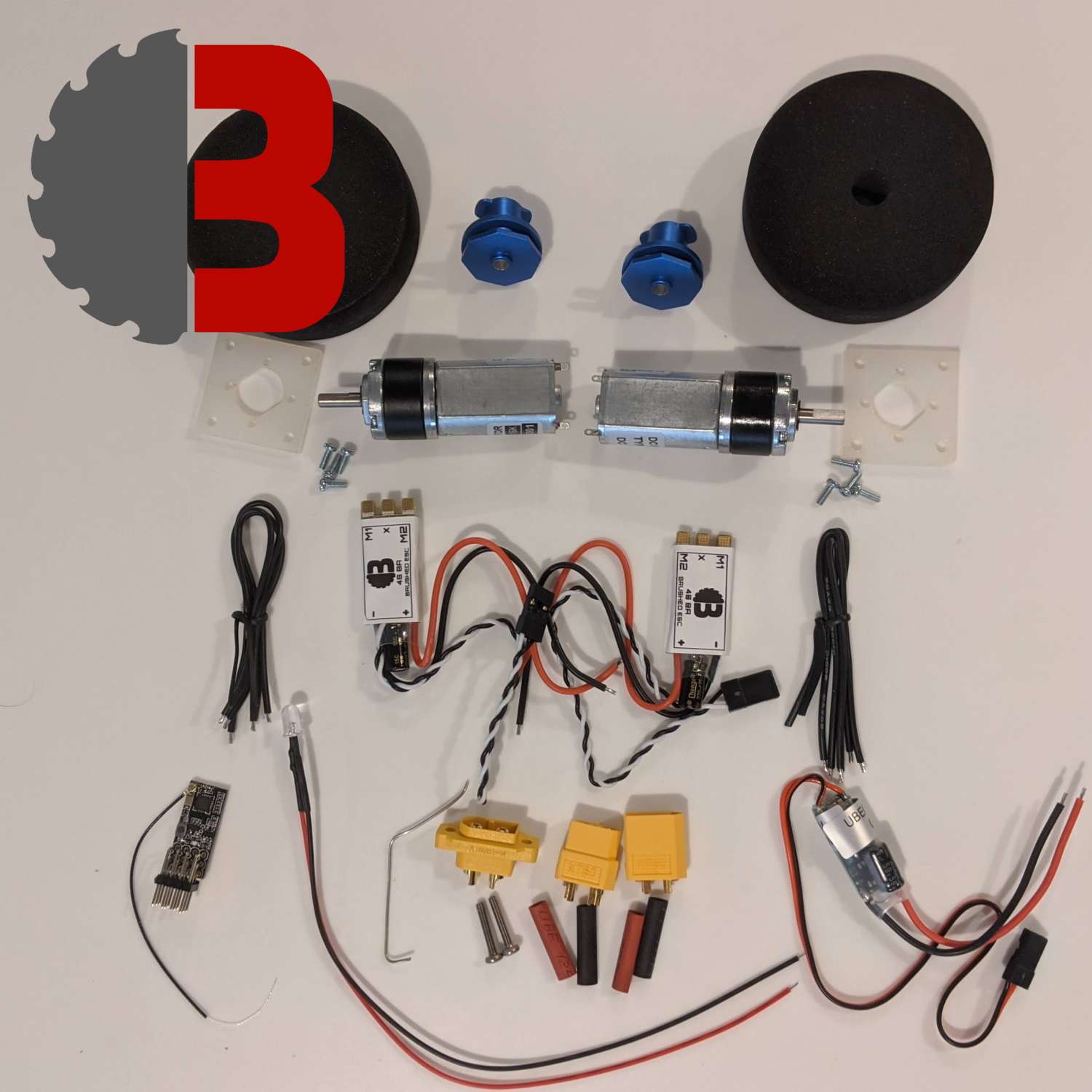 Beetleweight Drive Kit
From $120.25
Everything electronically and mechanically you need to get a beetle driving – BBB motors, mounts & speed controllers, FingerTech hubs & wheels and our full beetle safety kit. Optional BEC, receiver and wiring loom. Just add a lipo and transmitter – we recommend a 3S 500-800mAh Lipo and a FlySky i6 Transmitter.
We recommend you build a chassis from 8-10mm HDPE for the walls and 4-5mm HDPE for lid/base, we have a full beetle build guide here. Any issues or questions during the build, you can email us at bristolbotbuilders@gmail.com or message us on facebook, we'll be happy to help. Wiring Diagram  & Battle Hardening info below!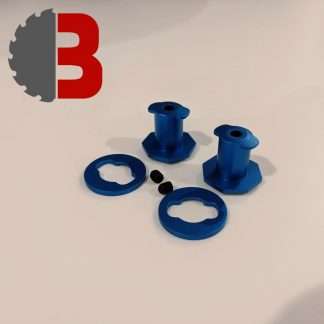 1 × Pair of 4mm FingerTech Twist Hubs
Add a Twist Hubs Key:
To smoothly twist on the twist hubs! We made this out of laser cut nylon. Needle nose pliers are another (more scrapey) option.
Add a BEC:
You will need a BEC (Battery Eliminator Circuit) to lower the voltage of your lipo (12V or 16V) down to a safe value for your receiver (5V) and possibly a weapon servo.
Add a Receiver:
The Flysky receiver is intended for the Flysky FS-i6 and other AFHDS 2A transmitters, please check your transmitter supports this before purchasing.
Safety Kit: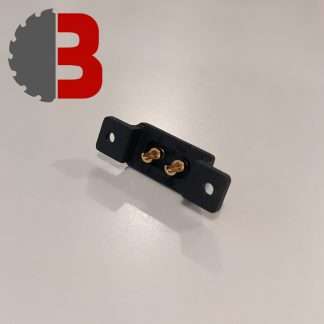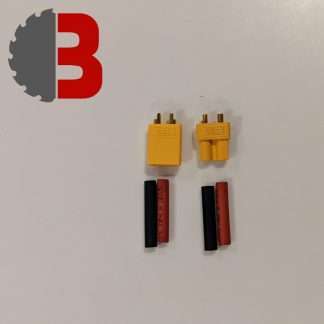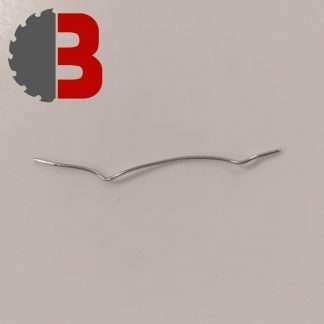 1 × 30A Fuse Wire (Beetleweight)
Diagram using the components in this kit:
Components in this example: 3S or 4S Lipo, Beetle Safety Kit, Breakout cable, BBB ESCs, BBB 22mm Motors, BEC and Flysky Reciever.
Image made by Team DSC.
Battle Hardening
From FingerTech:
As with every gearmotor, it is best practice to remove all the screws and reassemble using loctite. A small dab on each screw will be enough to keep them from vibrating loose.
– Since the gearboxes are packed with grease, it will need to be cleaned off of the eight small Phillips screws before applying the loctite.
– Even better than loctite is a product called Vibra-Tite VC-3. Apply it to the screw threads, wait 30min, and it will harden to a plastic-like coating. Since it hardens before touching the greasy gearbox threads, it can do a better job of holding the screws in place.