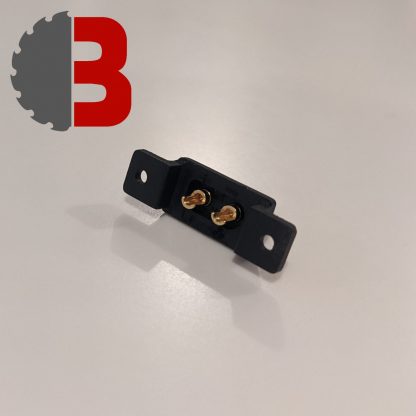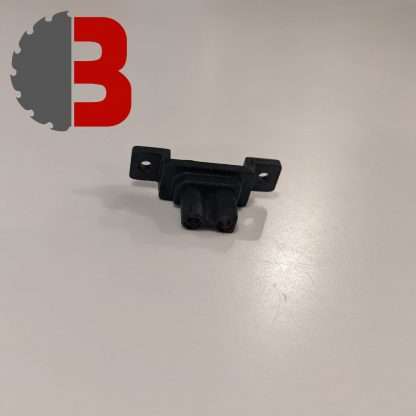 XT30 with built in mount
$1.95
Female XT30 with built in bracket holes. Holes are 2mm in diameter, 20.4mm apart.
Great for mounting to beetle robots as a mounted connector for a male XT30 removable link.
Dimensions: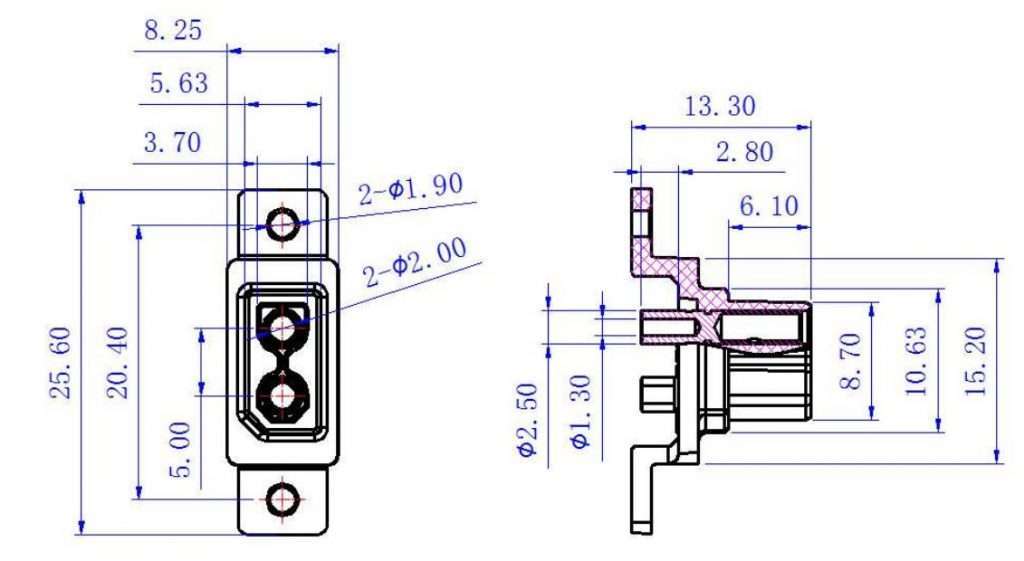 60 in stock
Typical Beetle Wiring Diagram using mountable XT30 for link dock:

Components in this example: 3S or 4S Lipo, Beetle Safety Kit, Breakout cable, BBB ESCs, BBB 22mm Motors, BEC and Flysky Reciever.
Image made by Team DSC.