Featherweight Drive Kit
From £47.50
Please read our Feather Drive Kit Build Guide for how to use.
Everything  mechanically you need to get a feather driving – motors, mounts, wheels with hubs and the full feather safety kit. Optional BEC and receiver.
We're still working on ESCs at this time so take a look at other options from our recommended parts list. We hope to add these to the kit in the near future.
Just add a lipo and transmitter!  We recommend a 3S 2200mah Lipo to get started and a FlySky i6 Transmitter. We recommend you build a chassis from 20mm HDPE for the walls and 10mm HDPE for lid/base, we have a feather drive kit build guide here.
Wiring example below.
Add a BEC:
You will need a BEC (Battery Eliminator Circuit) to lower the voltage of your lipo (12V) down to a safe value for your receiver (5V)
Add a Receiver:
The Flysky receiver is intended for the Flysky FS-i6 and other AFHDS 2A transmitters, please check your transmitter supports this before purchasing.
Included Safety Kit: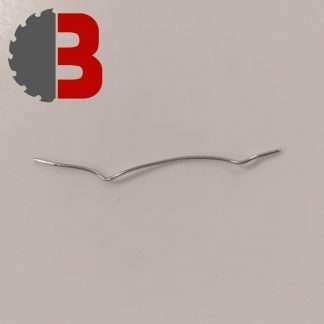 1 × 30A(BW)/60A(FW) Fuse Wire
1 in stock
Typical Wiring Diagram for Beetles / Feathers
Image made by Team DSC.