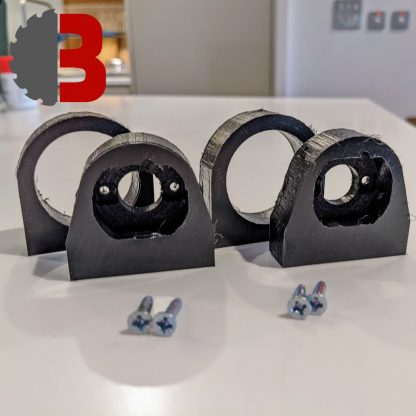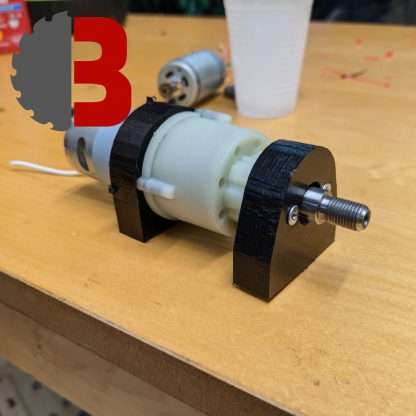 Pair of Featherweight Motor Mounts
$13.00
Please read our Feather Drive Kit Build Guide for how to use.
Custom CNC'd 15mm thick HDPE mounts for securely mounting our featherweight gearmotors.
Two front mounts & two back mounts with 4 wood screws to attach the front plate to the gearbox face (see main picture)
Use wood screws, barrel nuts or screw inserts to mount to the base of your robot.
Step files: front, back. Thanks Jack!
2 in stock