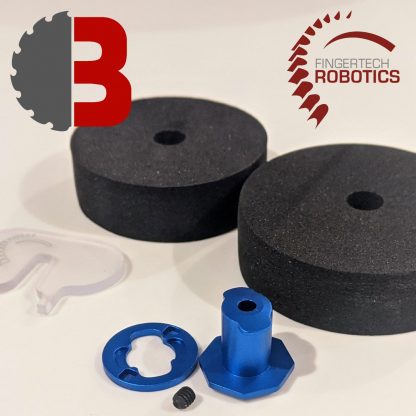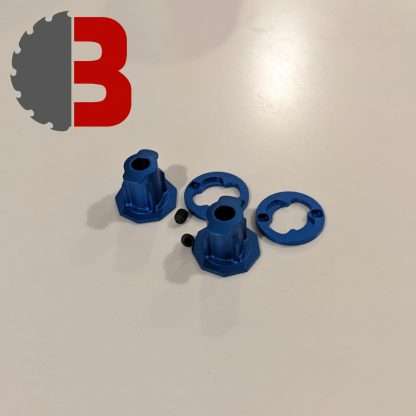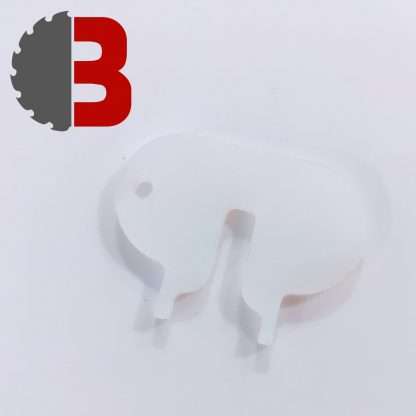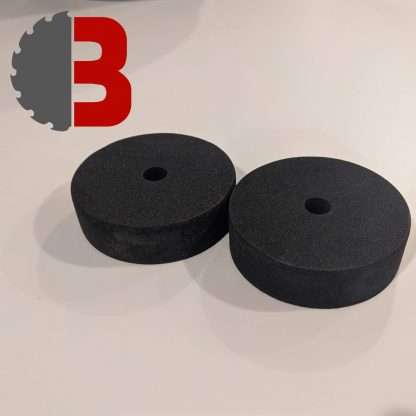 FingerTech Hubs and Wheels
£1.00-£15.00
Foam wheels are a great choice for beetles because they absorb impacts and save your drive motors from stripping teeth. Metric sizes below. We're stocking so you won't have to order from Canada and pay international shipping and import taxes! For extra grip, try coating the tyres (optional: in a few layers of rubber cement and then) a few layers of liquid latex.
With Twist Hubs you can easily and securely mount these foam tires to your robot by twisting, no dealing with circlips! They're made from anodized 6061 aluminium for high strength and low weight and have a 4mm bore to fit our 22mm motors or standard 25mm beetle motors! We now stock 6mm bore for Mega Sparks. The hub is secured to the motor shaft by a strong setscrew (included) – this requires a 2mm hex key. More info on the Fingertech website. CAD STEP files: 4mm Twist Hub, 6mm Twist Hub
Twist Key: Use our laser cut nylon twist hubs key, 3D Print your own or use needle nosed pliers or similar to twist on. Note – there will be some burn marks on our twist key from the lasering process.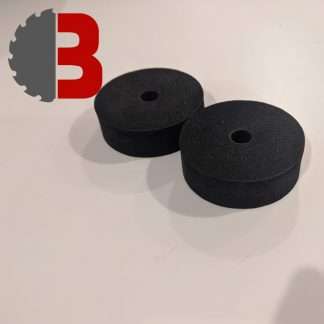 Pair of FingerTech 1.75x0.75 Foam Wheels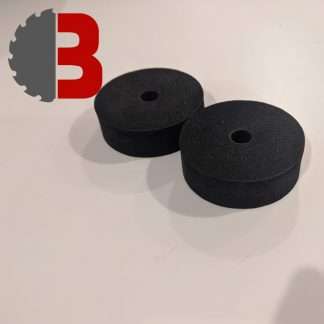 Pair of FingerTech 2.00x0.75 Foam Wheels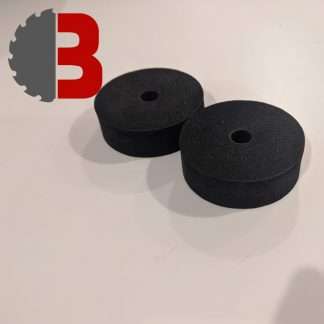 Pair of FingerTech 2.25x0.75 Foam Wheels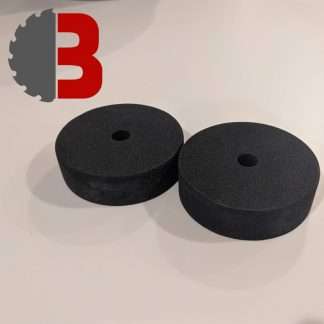 Pair of FingerTech 2.50x0.75 Foam Wheels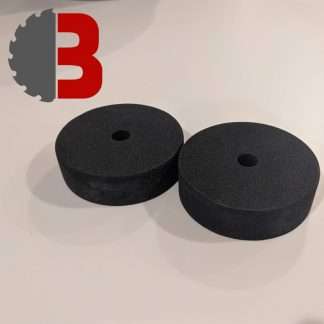 Pair of FingerTech 2.75x0.75 Foam Wheels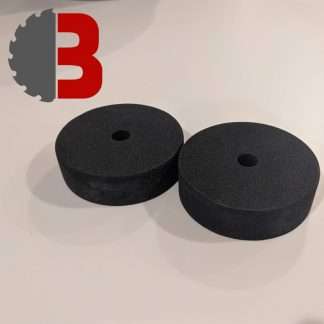 Pair of FingerTech 3.00x0.75 Foam Wheels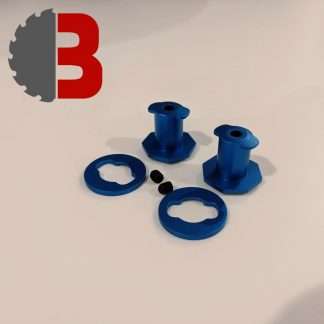 Pair of 4mm FingerTech Twist Hubs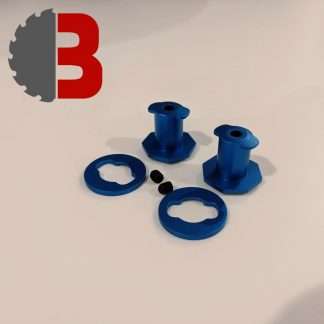 Pair of 6mm FingerTech Twist Hubs